ROBOTIZATION IN THE AUTOMOTIVE SECTOR
AXIOME is the specialist in the integration of robotic solutions for automotive production lines. 
Thanks to its experience, AXIOME offers robotic solutions specially adapted for the automotive industry.
AXIOME develops robotic cells that can be used to cut all kinds of interior and exterior vehicle parts.
INTERIOR PARTS
Dashboard
Glove box
Airbag weakening
Carpet
Console
Door panel
Rack panel
Soundproofing
Battery tray
Engine parts
EXTERIOR PARTS
Front bumper
Rear bumper
Rocker
Optics
Guard for mud
Foot step
Cargo bed of pickup vehicle
Rear view mirror
Wheel cover
Deflector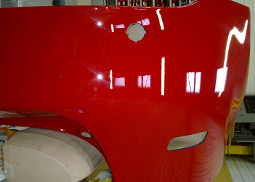 Bumper cutting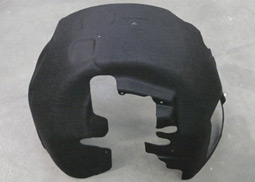 Automotive tires cutting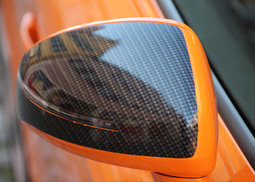 Mirrors cutting and deburring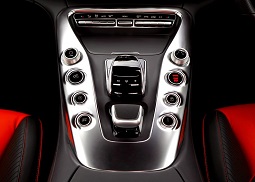 Automotive console cutting