ROBOTIZATION IN THE AERONAUTICAL SECTOR
Aeronautical applications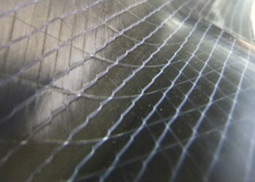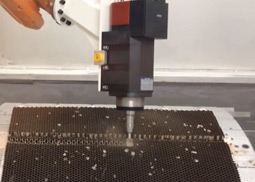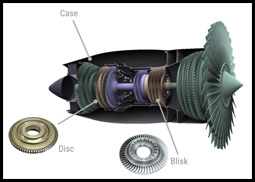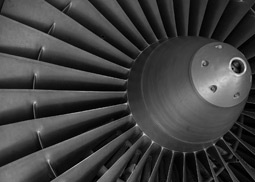 Robotic machines for the aeronautic industry
Due to the diversity of materials used in this sector, the aeronautic industry is particularly suitable for robotic applications.
Robots are capable of machining and routing large parts. They can be integrated into cutting machines that include several processes:
pure water jet, abrasive water jet, milling.
AXIOME also offers to integrate robots to perform Non Destructive Testing on aeronautical structural parts, or even microdrilling for an acoustic effect.