R&D AXIOME projects
AXIOME collaborates on several Research & Development projects in order to continue to innovate and always offer its customers cutting-edge solutions.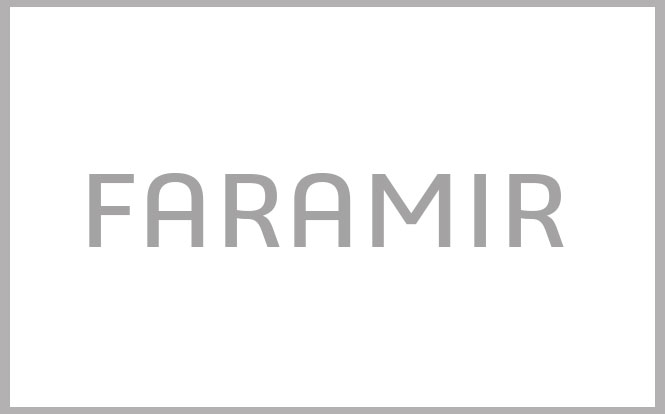 FARAMIR
FARAMIR is a project developed in collaboration with several actors: IRT JULES VERNE, LOIRETECH, AXIOME. The aim of the project was to develop a new manufacturing process based on mineral 3D printing to produce complex parts. Tools made using this process are less expensive, allow functions such as suction to be integrated, and reduce manufacturing times.
Our customers can now benefit from this technology and thus have tools that are fully integrated into the robotic machines that we offer.
https://www.irt-jules-verne.fr/actualites/cloture-du-projet-faramir/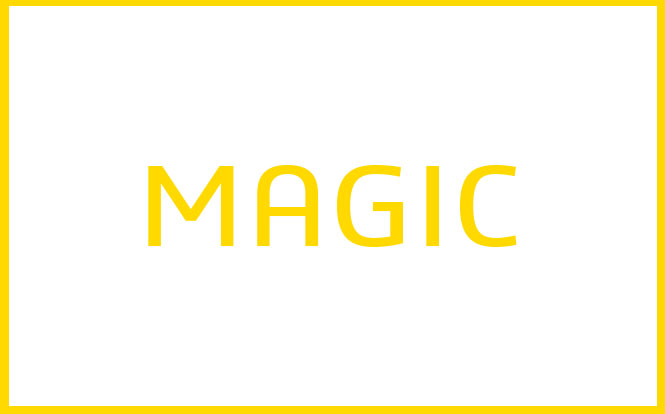 MAGIC
Aeronautics is a sector with which AXIOME has been working for several years. The challenge of the MAGIC research and development project is to work on removing and checking seals in this sector.
The participants in this project alongside AXIOME are the GIE ALBATROS, AIRBUS, SOCOMORE and TERATONICS.
The objectives are the development of new sealants taking into account the constraints of polymerization, temperature resistance and robotic application.
https://www.pole-emc2.fr/projet/magic/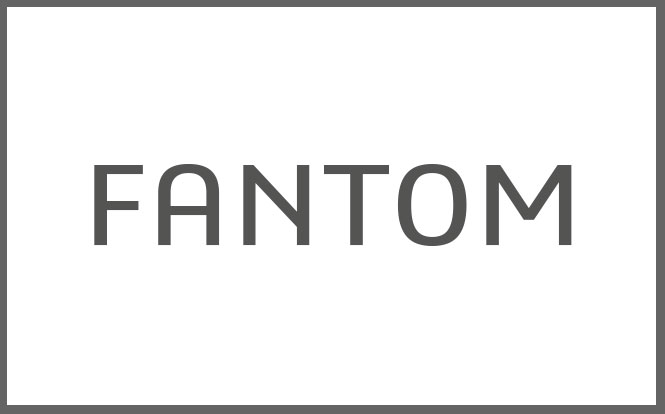 FANTOM
The objective of the FANTOM project is to develop non-destructive testing for large and complex parts in the aeronautical sector. The goal is to overcome the lack of flexibility of the usual means of control and to move towards agile and mobile automated inspections.
AXIOME's partners on this project are IRT JULES VERNE, AIRBUS, CEA TECH, DAHER, AEROSPACE, DIOTA, TESTIA.