MECHANICAL DEBURRING MACHINES
Mechanical deburring machines, also called finishing machines, are based on the use of cutting or rotating tools of different shapes to chamfer, deburr, brush or polish complex parts.
AXIOME, the specialist in mechanical deburring, offers to integrate robots capable of deburring all types of materials:
Titanium
Aluminium
Inconel
Composites
Carbon
SMC
The spindles used and the automatic tool change allow for a wide range of applications. The agility of the robot allows access to difficult areas and complex geometries. The constraint of dust and noise generation is taken into account when designing AXIOME machines. Additional axes to the robot can be added for large parts, or parts of revolution.
Mechanical deburring applications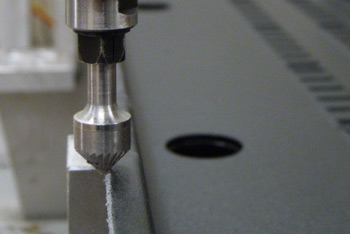 Deburring of composite parts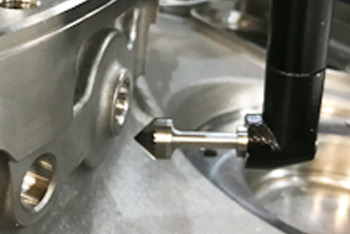 Deburring of machined parts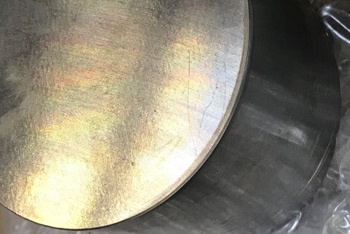 Chamfering of titanium parts
Robotic skills and expertise
MECHANICAL DEBURRING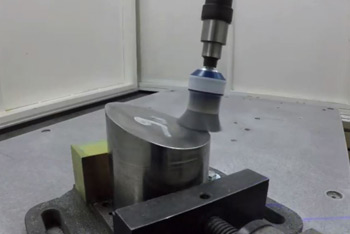 BENEFITS OF DEBURRING
Accessibility in difficult areas
Small diameters
No thermal effects 
Consistency of the result
Cleanliness of deburred parts
Absence of marks and cracks
BRUSHING